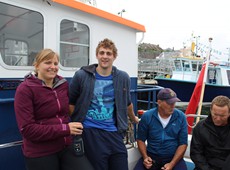 Enjoying the cruise to the start line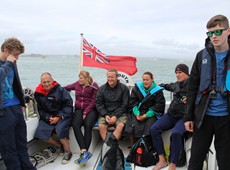 Nearly there - had to wait an hour for some ships to go past!
Safety boats getting ready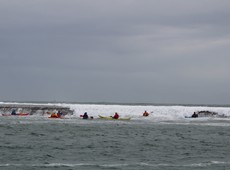 A bit rough!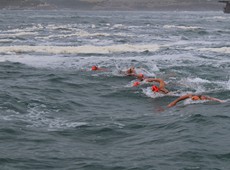 On your marks!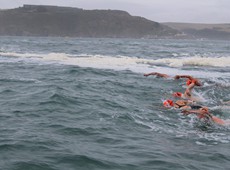 GO.....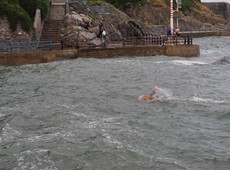 Darren Green in action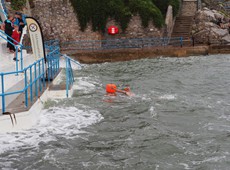 1st Home - Darren Green (1st Man)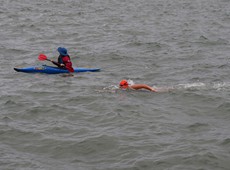 Marisa Schubert in action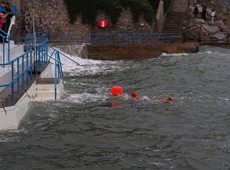 2nd Home - Marisa Schubert (1st Lady)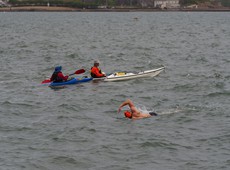 Edward Gilbertson in action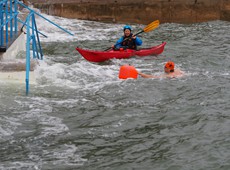 3rd home - Edward Gilbertson (2nd man)

Safety boat pleased!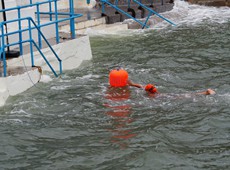 4th - Elizabeth Vernon (2nd lady)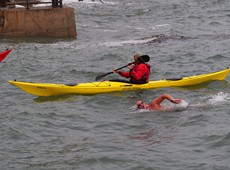 Neil Brinkworth in action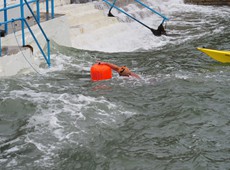 5th Home - Neil Brinkworth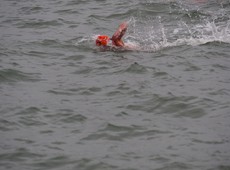 Pete Redbourne in action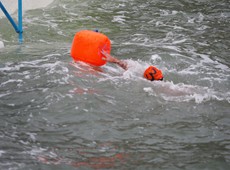 6th home - Pete Redbourne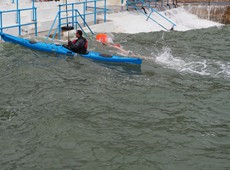 7th home - Anthony Antliff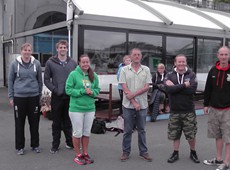 Presentaions shortly - missing Pete Redbourne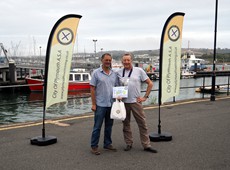 (7) Anthony Antliff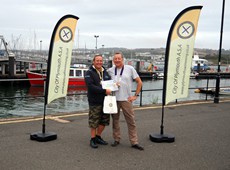 (5) Neil Brinkworth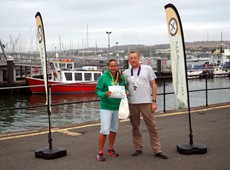 (4) Elizabeth Vernon (2nd Lady)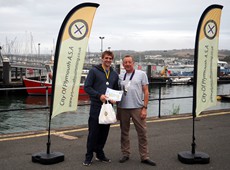 (3) Edward Gilbertson (2nd Man)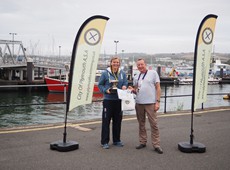 (2) Marisa Shubert (1st Lady)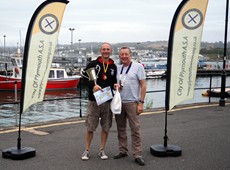 (1) Darren Green - 1st Man
image gallery in lightboxby VisualLightBox.com v6.1